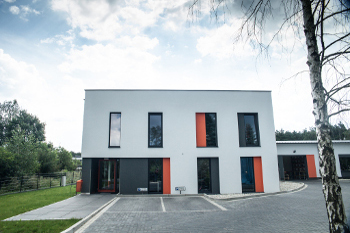 The mission of company is clients' satisfaction achieved by the constant development of products which is possible by full monitoring of products quality and the production processes improvement.
The Metalwit company was created in 1996 in response to market demand for an enterprise specializing in the delivery of fasteners for industry.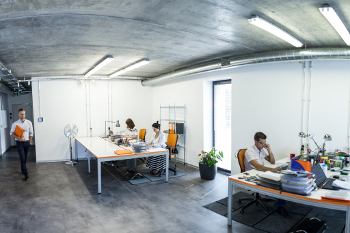 Possessing standardized products and custom-made details has become the company's asset. There are still few companies that combine trade with production.
We are a company with an established position on the market; we know the industry and, thanks to multiannual cooperation with trustworthy and selected partners, we offer the high quality of our services and products. All clients can expect an individual approach; we show our concern for providing our client with complete information that helps to fully benefit from our offer.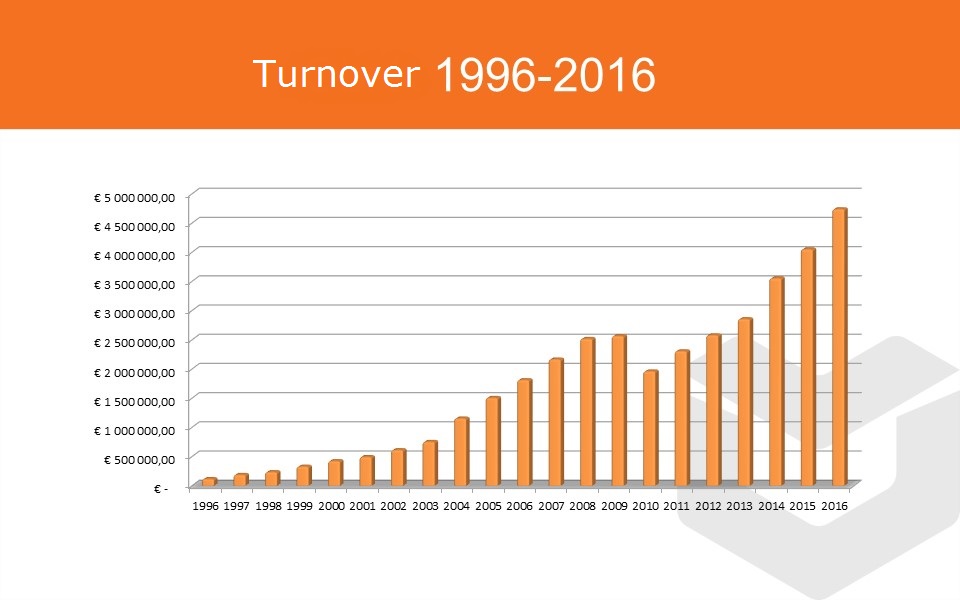 For twenty years of company existence turnover have increased annually.
Our recipients pay the greatest attention to our products quality, their aesthetics and the comfort of use. It results in the increase of the quality of Metalwit's services as well as the investment in constant development. As a result, we have to bear greatest social, ecological and economic responsibility for the consequences of our business operations. It is another challenge that we are willing to accept in order to become better and better.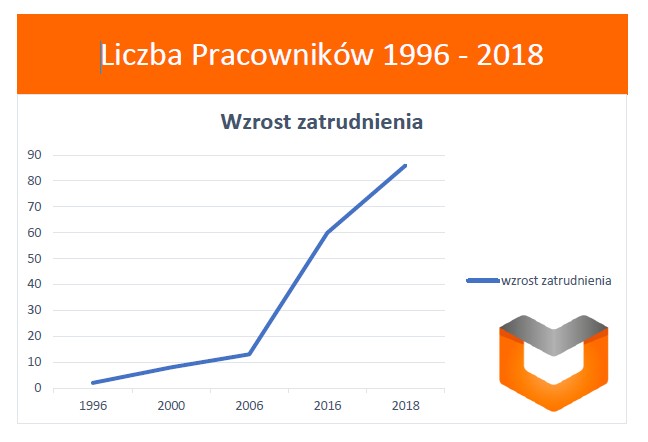 Five people started their job at Metalwit in 1996.
There are over 80 employees today. Thanks to our specialists, our clients receive high quality products in response to their needs. Providing constant development and training, we do not forget about benefits for our employees that make Metalwit an honest and friendly employer.